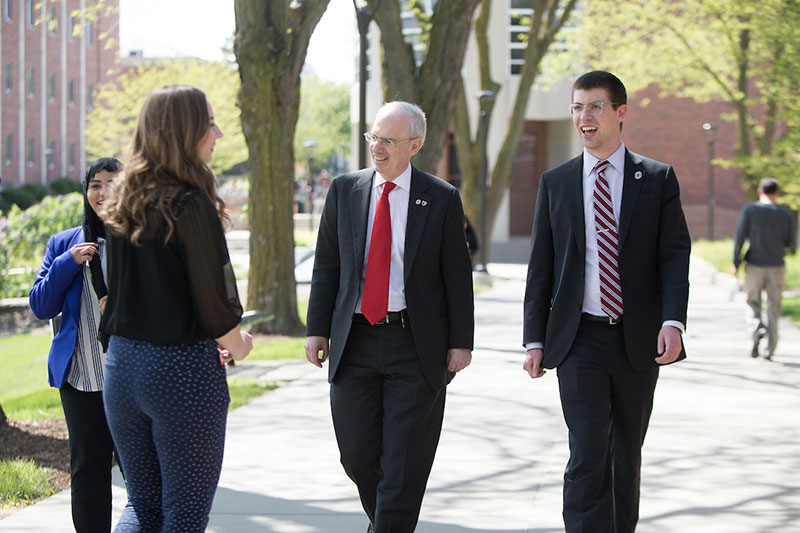 ---
Meetings
Since becoming chancellor, Gold has met with numerous students, faculty, and staff to learn more about our mission, our vision, and the crucial role the UNO community plays in the success of our university.
During his transition, Gold continued holding such meetings, also involving community members at large and stakeholders. Two key groups included the Transition Advisory Council (TAC) and the larger Transition Advisory Team (TAT).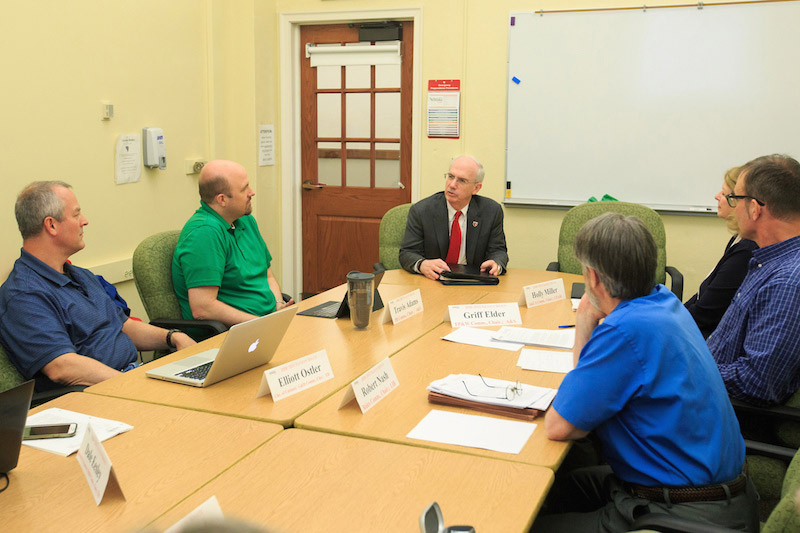 Meeting Materials
Growth and Brand
Efficiency and Culture
Outcomes
Final Report
Recommendations
---
Purpose
The intent of this plan was to help Chancellor Gold:
Gain a 360° understanding of the strengths, opportunities and challenges of UNO in a methodical and expeditious manner.

Use regular and strategic meetings with the Chancellor's leadership teams (Vice chancellors, associate vice chancellors, deans and advisory team members) to help Chancellor gain a deep understanding of UNO.

Engage Transition Council and Team as widely as possible: Learn leadership team, faculty, and staff members' perspectives on the university's education, research, and public engagement missions.

Develop working relationships with leadership and transition teams, allowing Chancellor to share his core values, expectations and leadership style.
---
Philosophy
Face the blatant truth.

Where is the horizon?

What is beyond the horizon?
---
Media