Lab Hours
Fine tune your archery skills or your golf game with our FREE golf and archery lab. Equipment is provided as needed and a supervisor is available during open hours. 
Please call the Wellness Center reception desk at 402.554.2539 for summer lab hours as they are subject to change.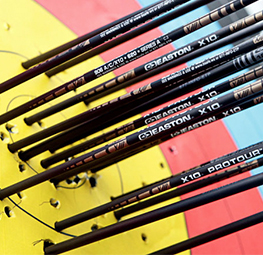 Did You Know?
The supervisor is on-duty to help assist beginners and provide equipment if needed. 
David Daniels
Assistant Director of Strength, Conditioning, Health, & Wellness Programs
daviddaniels@unomaha.edu
402.554.2008
6001 Dodge Street
HPER 204K
Omaha, NE 68182