Student Government Elections
date: 03/07/17
time: 12:00 AM - 11:59 PM
add
03/07/2017 12:00 AM
03/07/2017 11:59 PM
America/Chicago
Student Government Elections
Voting for 2017-2018 Student Government will take place on March 7 on MavSYNC, with results posted on March 8.
$_EscapeTool.xml($_XPathTool.selectSingleNode($page, "dynamic-metadata[name='location']/value").value)
false
MM/DD/YYYY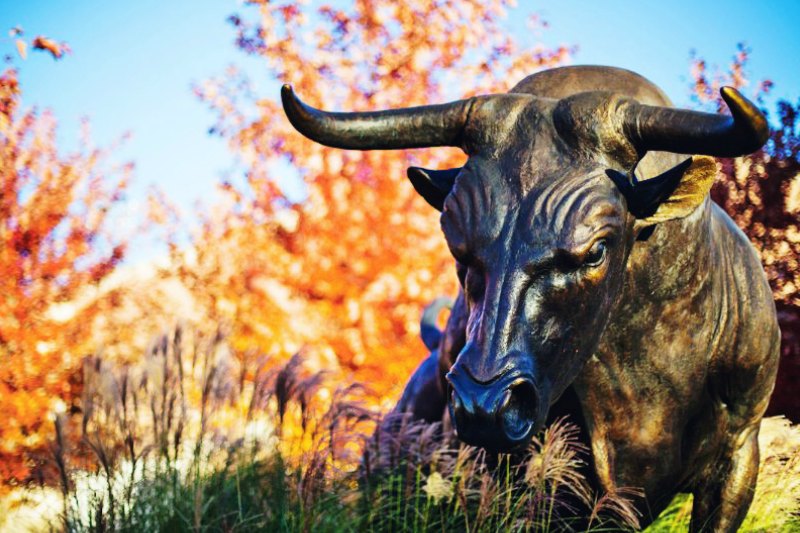 Important Election Dates
Friday, Jan. 20
Applications open. Apply today!
Wednesday, Feb. 8
Optional information session
Thursday, Feb. 16
Applications close
Sunday, Feb. 19
Mandatory election rules meeting for all who apply
Sunday, Feb. 19 – Tuesday, March 7
Campaigning takes place on campus
Tuesday, March 7
Elections – Vote on MavSYNC or visit a polling station on campus
Wednesday, March 8
Election results posted
About the 2017-2018 Senate
There will be one adjoined ticket for the President/Regent and Vice President positions.

The Student Senate shall consist of thirty (30) elected Student Senators.

Twenty-four (24) Student Senators shall represent the Colleges of UNO, which shall be apportioned according to enrollment in each College.

Four (4) Student Senators shall represent the Housing communities at UNO.

Two (2) Student Senators will be elected by Freshman Leadership Council to represent the Freshman community.

The SG-UNO Election Commission shall apportion these twenty-four (24) College Senate seats and four (4) Housing Senate seats annually, prior to the general election, using the most current enrollment information.
Contact Us
If you have a story idea, news tip, or other question, please email the UNO News team at unonews@unomaha.edu.