UNO School of Music Recitals
Student Recital Information
The Recital Packet has all the information students need to know in order to give a recital their junior, senior or graduate level of lessons.
Please click here for the packet.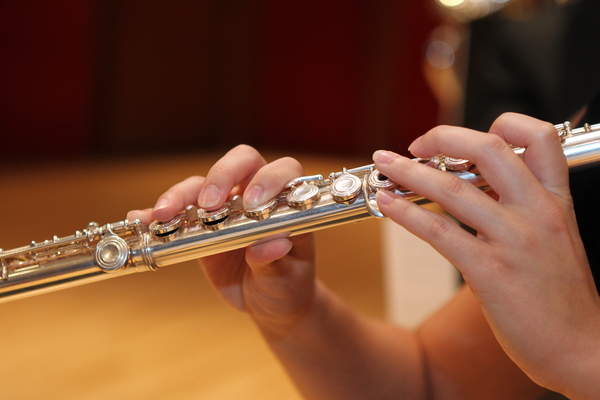 If you are a Graduate Student giving a recital please read over the Guidelines. These are extra materials need that are not included in the Recital Packet.
Please click here for the guidelines.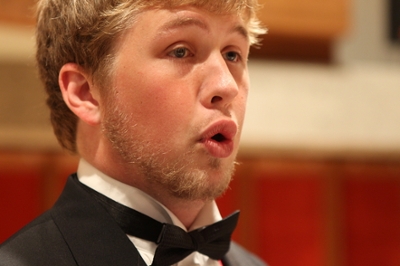 Recital Hearing Information
Please see the attached Recital Hearing Form and Recital Program Template prior to your hearing.
A recital program must be taken to the hearing for approval. Once the information on the program and recital hearing form is approved and signed by the committee chair, the forms must be turned into the Jennifer Walcutt within two working days after the recital.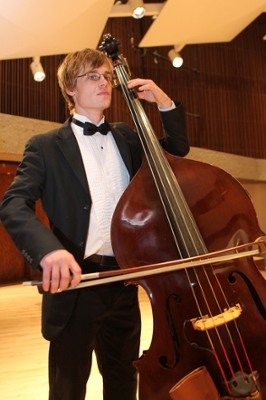 Recital Fee
Please pay your $75.00 recital fee by selection the button below.
All Recital Fees are non-refundable.
Please click here to view Univeristy of Nebraska at Omaha Private Policy.