Petite Musique Chamber Music Series & Clinic
2015-2016 Season Information Coming Soon!
About Petite Musique
Each recital offers a companion masterclass focused on an educational experience given by the guest musicians for any and all to attend.  Masterclass are free to the public. This series is organized by Prof. Stacie Haneline.
All Concerts will be held in the Strauss Performing Arts Center Recital Hall. Tickets for Petite Musique Recitals are $5 for adults, $4 for seniors, free for all students, and with a UNO MavCard. All Tickets will be sold at the door beginning 30 minutes prior to the performance.
We would love to have you in attendance!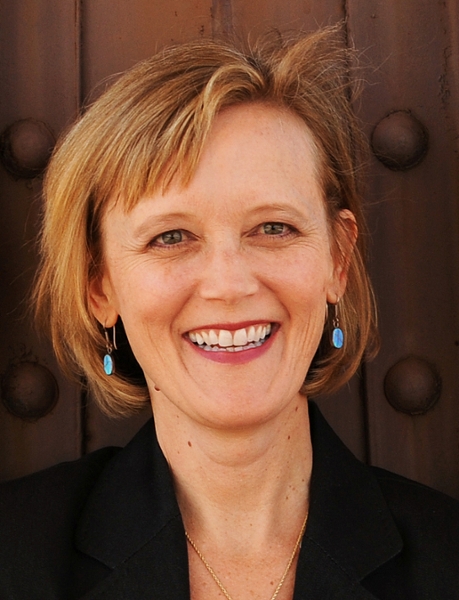 2014-2015 Season
Saturday, September 13 | 7:30 PM
Featuring
| | |
| --- | --- |
| | Robert Burrows, percussion |
| April McCloskey, percussion           | |
Their masterclass will be Wednesday, September 10 at 3:00 PM in the Strauss Performing Arts Center Recital Hall
Sunday, November 9 | 7:30 PM
Featuring
Their masterclass will be Wednesday, November 5 at 3:00 PM in the Strauss Performing Arts Center Recital Hall
Friday, February 6 | 7:30 PM
Featuring
Verismo Trio from University of Wyoming
This Trio consists of piano, saxophone and flute
Their masterclass will be Thursday, February 5 at 5:00 PM in the Strauss Performing Arts Center | Room 105
Wednesday, March 18 | 7:30 PM
Featuring
Prof. Pettit's masterclass will be Wednesday, March 18 at 3:00 PM in the Strauss Performing Arts Center Recital Hall
Saturday, April 11 | Chamber Clinic Workshop
Evening Performance featuring Chamber Clinic Artist - Amelia Piano Trio | 7:30 PM
Tickets are $10 for adults & $5 for students.
If preferred, here is the paper application for the Chamber Clinic
Petite Musique Chamber Clinic Letter
The Petite Musique Chamber Clinic offers an afternoon of exciting, educational, enlightening chamber music which features student chamber ensembles ranging from 8th grade to college level from the Nebraska community. Student ensembles will interact with the acclaimed guest chamber artists, as well as professional Omaha chamber musicians. The afternoon is dedicated to encouraging the creative and artistic endeavors of young musicians interested in chamber music. Chamber music of TODAY is a myriad of forms including, classical, jazz, contemporary and world music! Engaging ensembles with combinations of instruments, vocals; traditional music to newly composed pieces will illuminate and excite young students, teachers and music programs. Musicians who have spent years practicing in the performance of chamber music will bring the joy to the afternoon experience for the student chamber ensembles.
Each ensemble will receive private coaching's from musicians throughout afternoon of events. A masterclass given by the guest artist will focus on different techniques, music and styles of chamber music. Several ensembles will have the opportunity to be selected to perform for their peers and receive encouraging feedback in effort to continue their passion for chamber music for years to come. Join us in our quest to encourage young musicians; engage their creativity; and give them a platform to enjoy in chamber music.
Known for sweeping, exuberant performances and an effortless ability to share the rich history and repertoire of the piano trio with audiences of all stripes, the Amelia Piano Trio is renowned as one of the great young chamber ensembles. "The Amelias make chamber music the way I like to hear it made — big, bold, direct and un-self-conscious." The Washington Post
For more information about this ensemble click here.