The UNO College of Communication, Fine Arts and Media broadcasts digital entertainment to the community.
About KVNO Classical 90.7 FM & 90.7 HD3
KVNO Classical 90.7 is the broadcasting voice of the University of Nebraska Omaha (UNO). The station offers a blend of classic music programming that dates back to 1972.
KVNO enjoys a partnership with NET Radio to bring listeners programming hosted by NET on-air hosts.
As Omaha's premier commercial-free radio station, KVNO serves and enriches the community and university through quality programming that enlightens, entertains and informs.  
KVNO is committed to advancing the arts, utilizing communication technology to maximize service, and assuming a leadership role in public broadcasting.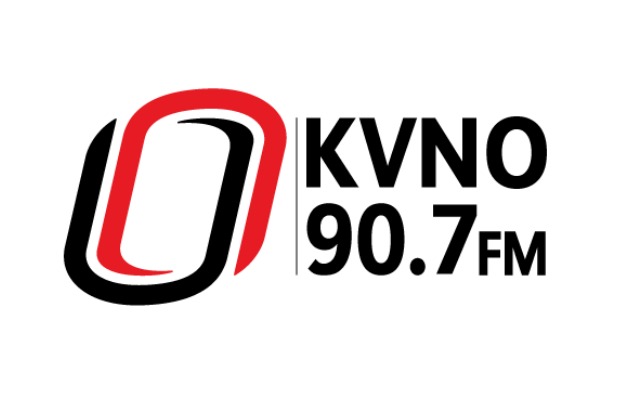 About KVNO News
KVNO is a service of the University of Nebraska Omaha (UNO), and the newsroom serves as a student lab for aspiring journalists in UNO's School of Communication, and a medium to broadcast student-produced material. Students who work with KVNO News are expected to adhere to our professional standards of excellence and integrity.
KVNO News also collaborates with local media outlets, including NET News in Lincoln, Nebraska's NPR Station; The Reader, Omaha's largest alternative weekly; and Nebraska Watchdog, an independent online media source covering politics and government. It is our mission to create open, free-sharing partnerships, which enhance journalistic resources in order to expand and improve local coverage of issues affecting our community.
You can listen to KVNO News every weekday at 6, 7 and 8 a.m. as well as on your way home at 4 and 5 p.m on Classical 90.7 FM.