At CFAM, we're united by the creative forces of imagination and communication.
Built on a rich liberal arts tradition, the College of Communication, Fine Arts and Media (CFAM) is home to five academic areas — art, communication, music, theatre and creative writing. We're committed to producing scholars, artists and professionals who share an understanding and appreciation of the arts, culture and humanity.
Career Opportunities 
Our students are already making their mark in the world, thanks to the partnerships CFAM has cultivated with arts and professional organizations. Each year, our students take part in internships that take them into the local, regional and international community.
Writer's Workshop student Ali Hodge recently completed a summer internship with the New York office of PEN American Center. As a member of the organization's Marketing and Literary Awards Department, she helped review books and spent time connecting with up-and-coming authors who needed legal assistance and creative counseling. The experience, Ali says, wouldn't have been possible without guidance from her CFAM instructors.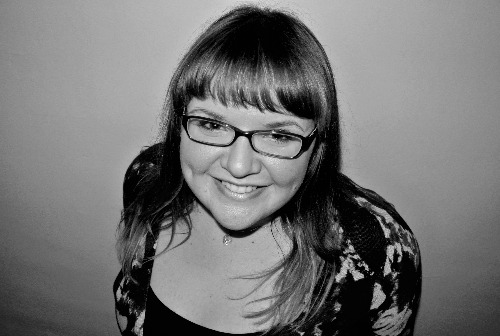 A Creative Community
The Omaha arts scene is thriving and UNO is at the center of the action. Our students and faculty are frequent collaborators with other area artists and arts organizations. 
Support from the community helped CFAM Theatre student Emily Royer and her husband, CFAM alum Nick Royer, make their first feature-length film, "AIR." The production features Department of Theatre faculty and alumni on the crew and in on-camera roles. Shot on location in eastern Nebraska and in Council Bluffs, the film recently had its premiere at Omaha's Aksarben Cinema.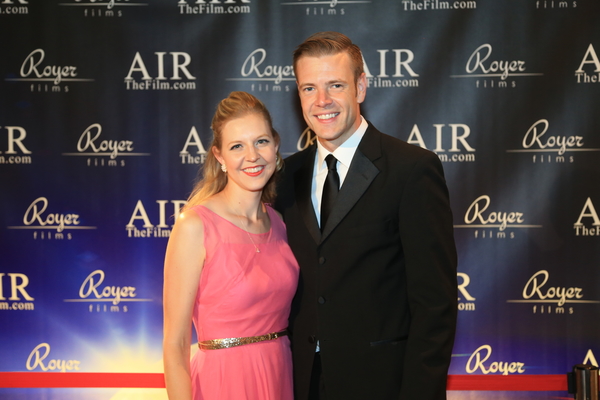 Getting Involved 
CFAM students aren't waiting to graduate for their moment in the spotlight — they're making a name for themselves right now. Each year our students take part in campus organizations that give them confidence, service opportunities and a direct connection to their chosen careers. 
These students include the members of UNO's chapter of the Public Relations Student Society of America. At the most recent PRSSA conference in Philadelphia, the group earned top honors and brought home six awards, including the national chapter award for community service.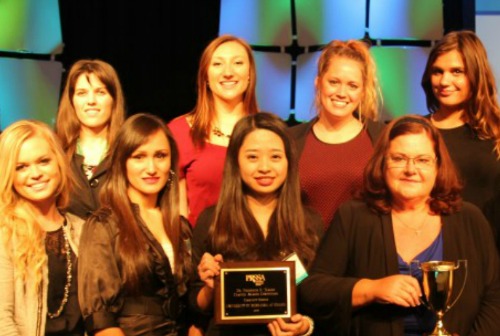 Faculty as Artists 
Our educators are artists in their own right. When not in the classroom, they'll just as likely be working on their next painting or production. That level of commitment to their work is what keeps them connected to the campus and to the arts community.
Assistant art professor Avery Mazor is one of six regional artists whose work is on display through Fall 2014 in "Typecast/Recast," a public art exhibit presented by the Anti-Defamation League. Mazor's 3-D installation — called "Always Forgive-Never Forget " — weaves his personal history with Omaha's history to ask viewers to consider how the past impacts our future.